Spinning, also known as indoor cycling, is a high-intensity cardio workout that is performed on a stationary bike. Spin classes are usually led by a certified instructor who guides participants through a series of challenging workouts that are designed to improve cardiovascular health, burn calories, and build endurance.
One of the main benefits of spinning is the cardiovascular workout it provides. The high-intensity nature of the workout allows for a challenging and effective way to get your heart rate up, which can lead to improved cardiovascular health, weight loss, and a decrease in the risk of chronic diseases such as heart disease and diabetes.
Spinning is also a low-impact form of exercise, which can be beneficial for those with joint pain or injuries. The stationary nature of the bike allows for a workout that is easy on the joints, reducing the risk of injury and allowing for a comfortable and enjoyable workout experience.
Another benefit of spinning is the ability to customize the workout to your own fitness level. With adjustable resistance on the bike, you can make the workout as easy or as challenging as you want. This allows for a workout that can be tailored to your individual needs, whether you are a beginner or an experienced cyclist.
Spinning also offers a fun and social atmosphere. Many spin classes are taught by instructors who provide encouragement, motivation, and a great soundtrack to keep you moving. The energy of the group can also help push you to work harder and reach your goals.
Overall, spinning is a great way to get a challenging cardio workout, improve cardiovascular health, and have fun while doing it. With the ability to customize the workout to your own fitness level, the supportive and social atmosphere, and the low-impact nature of indoor cycling, it's no wonder that spinning has become such a popular form of exercise.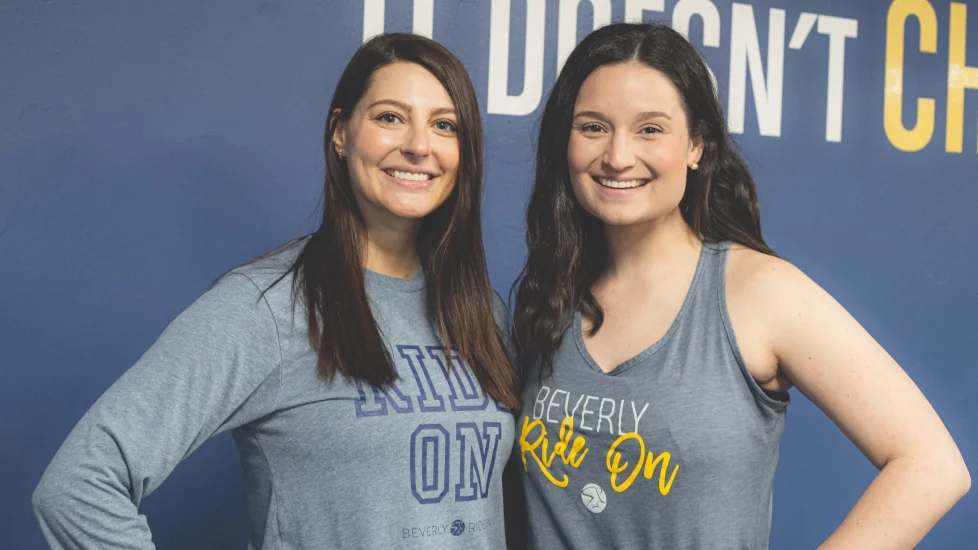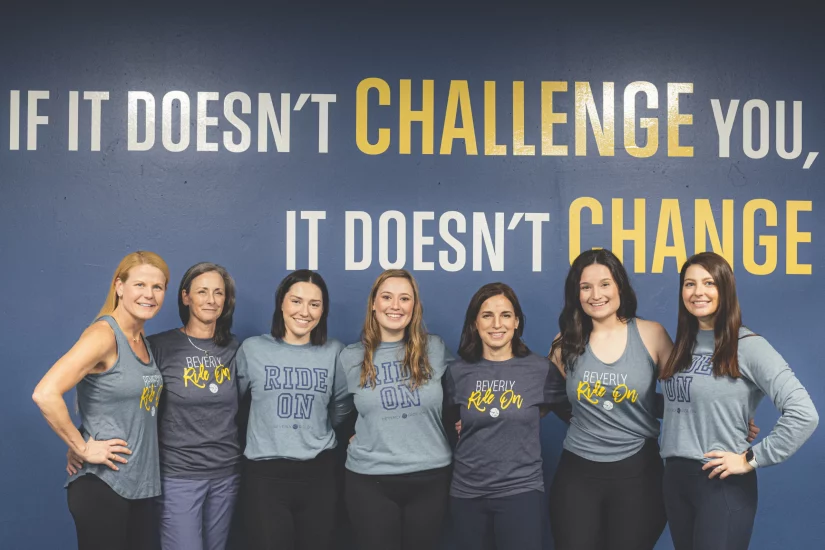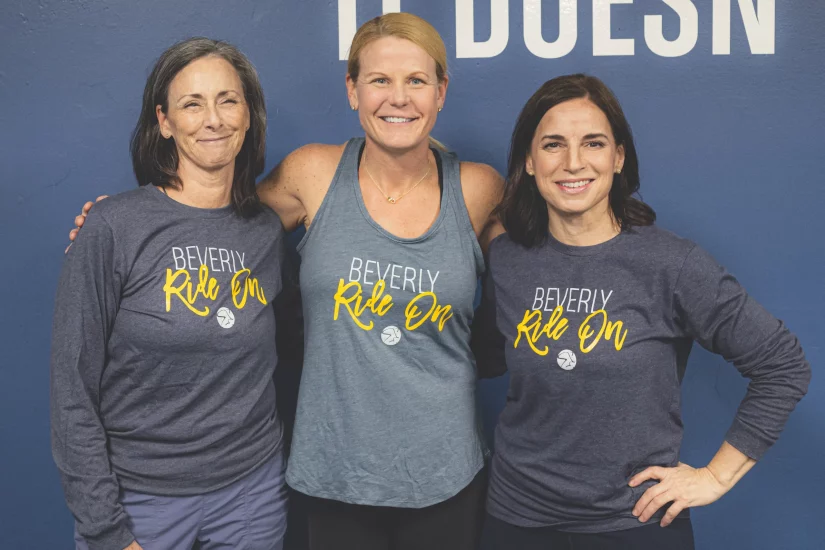 5 Benefits of a SPIN Workout